Ready to do an audit of your digital presence? The Digital Audit is a survey you complete to evaluate your digital presence. We will mail you all the results as well as recommendations to help you leverage your next digital strategy.
Take the Audit now and find out where you are at with your digital success.

Consumer Journey Infographic
The consumer journey is the process buyers go through to become aware of your brand, evaluate your products, and purchase from you.

This is a easy 3 step process:

1. You can use this infographic to help you: Understand the behaviour of buyers in the digital age
2. Where and how you can influence their path to purchase
How you can turn your customers into promoters
6 Marketing Metrics your CMO cares about
As marketers, it is crucial to prove your business ROI.
Measurement of your campaigns is the most productive step you can take to increase your marketing impact.
The Marketing metrics eBook will help guide you with useful examples on metrics, so you can easily apply these to your own sales and marketing efforts.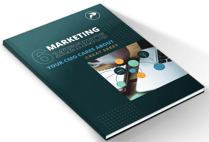 In this guide we cover:
1. What the key measurements are
2. How to calculate them
3. Why they matter



Integrated Marketing eBook
Integrated marketing is more effective than non-integrated marketing because you're sending a clear and consistent message to your audience.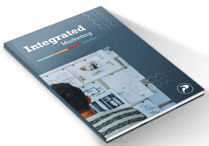 Here's a handy briefing eBook that can help guide you with your next integrated marketing strategy.
Our Integrated Marketing eBook covers the following key areas:
1. What is integrated marketing?
2. Implementing your overall integrated marketing strategy
3. The role of creativity in integrated marketing
4. Integrated marketing in different areas of business
5. Integrated marketing delivers measurable results

Email marketing templates
If you thought email marketing was a dying art, you're in for a big surprise.
77% of consumers prefer receiving opt-in brand communications via email

The Email marketing templates guide will provided you with everything you need to know about how to master your email marketing strategy.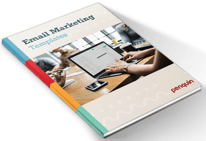 It covers all the basics:
1. Company announcements
2. Birthday emails
3. New blog post published
Nailing the brief is an essential part of making sure you get the right end result and that you and your agency's vision is executed correctly.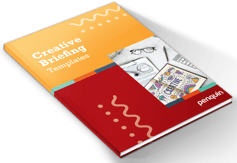 Here's a handy briefing template that you can use to ensure that your briefs hit their mark every time.
Social media is no longer a nice to have,
it's a must have.
This guide will provided you with everything you need to know about social media in the digital age and how to implement it in your industry!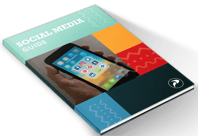 It covers all the basics from
1. why you should use hashtags
2. how to tweet live
3. using LinkedIn to it's full advantage
Your online presence can make or break your marketing strategy.
The Digital Essentials Guide will help you get started with your digital marketing strategy.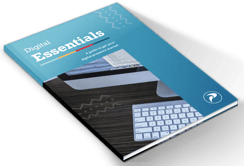 It covers all the basics from: 1. what to put on your website
2. social media,
3. pay per click advertising,
4. creating video content and
5. inbound marketing strategy.


Are you looking for insights on how to make your website your most powerful sales tool?
Complete the form and we will compile and send you a report that includes insights and suggestions on your website's performance:
1. Page performance
2. Mobile Optimisation
3. Ranking and Traffic
4. SEO opportunities
5. Security and
6. Other relevant insights