If you thought email marketing was a dying art, you're in for a big surprise.
77% of consumers prefer receiving opt-in brand communications via email
Email subscribers are three times more likely to share your content on social media than non-subscribers.
Download our email templates to get your email strategy kick started. These templates will make your email experience much easier and get you connected with your customers.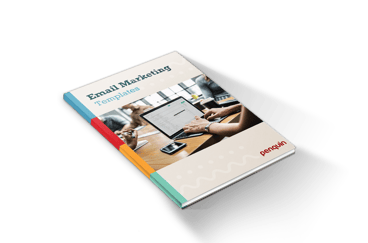 It covers all the basics:
1. Company announcements
2. Birthday email
New blog post published
You need an email marketing strategy to turn those customers to promoters.
Take your email marketing to the next level with our email templates.
Think someone will find value in this? Share now. 👇