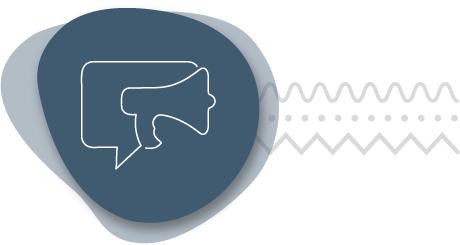 This eBook includes case studies of successful campaigns, showing you tested methods that work.
---
Integrated marketing is more effective than non-integrated marketing because you're sending a clear and consistent message to your audience.
---
Download our Integrated marketing eBook →
Every media platform has its strengths and weaknesses, that's why it's important to incorporate cross-channel communication in your marketing strategy.
By leveraging the strengths of various media simultaneously, you'll level out their respective weaknesses - ensuring you have the strong foundations of a winning formula.
Stop making forgettable marketing.


We want to help you and your clients stand out from the rest with a killer cross-platform marketing strategy.
With our integrated marketing eBook, success is well within your reach.



Our Integrated Marketing eBook covers the following key areas:
What is integrated marketing?
Learn the basics as well as how to perform thorough research to help you pinpoint your ideal customer (buyer persona) and their unique buyer's journey. This will help you to reach your buyers and potential buyers in the right place at the right time - increasing your chance to convert your leads into customers.
Implementing your overall integrated marketing strategy
Find out what elements add up to a winning formula - this section will walk you step-by-step through the planning and implementation phases of a great integrated marketing campaign.
The role of creativity in integrated marketing
A solid marketing strategy starts with some mind-blowing creativity. This section will give you some great pointers to get your team's creative juices flowing.
Integrated marketing in different areas of business
From traditional media, to digital and social media we've got you

covered

. These case studies will show you some successful campaigns in action.
Integrated marketing delivers measurable results
Measuring your results and analysing the data to see where your strengths and weaknesses lie is imperative to future success.
Kickstart your next campaign by downloading the
Integrated Marketing eBook.

#followthepanda on social media for tips, tricks and facts around running the best integrated marketing campaign you can.


"
Penquin's commitment shows in their passion for the Suzuki brand. During our longstanding history, Suzuki has shown significant growth in brand recognition, consumer satisfaction, and market share. Using an integrated and strategic approach Penquin has grown Suzuki's customer base and boosted figures significantly.

Megan MacDonald
Head of Marketing and PR, Suzuki Auto South Africa
"
The Penquin team is committed and have a clear understanding of our consumer, with good strategic insight. They present and implement well-defined marketing campaigns which land very well with our market.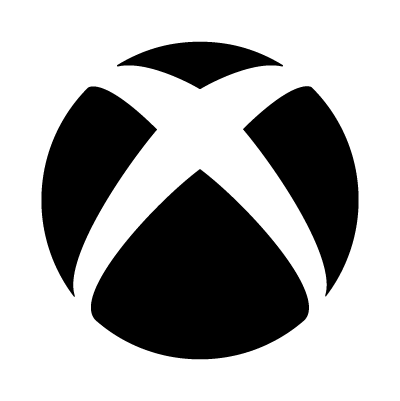 Kate Schoombie
Brand Manager, Xbox Prima Interactive
"
I appreciate the team's methodical approach to a brief and not being afraid to ask tough questions in order to ensure the right solution. Their proposals are innovative, and it is reassuring to know that they are most definitely ahead of their game. The team are proactive, respect deadlines and is a pleasure to work with. Their camaraderie and spirit are evident in their workplace and transpires into brilliant work.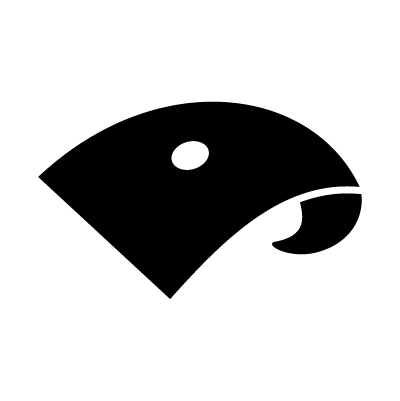 Wendy Mitrovich
Brand Manager, Polyflor
"
As a company, EQSTRA has grown significantly in the past years – both in our fleet services, financial services, and coverage. Penquin has been by our side as we developed the world's first integrated digital platform to manage all fleeting solutions on one dashboard. Our shifts have been significant and Penquin was ready to support us with the right marketing at every stage.

Lynne Nel
Fleet Solutions Manager, Eqstra Fleet Management
"
…having provided and guided us from the beginning stages of the creation and implementation of our strategy, [Penquin] has been invaluable in increasing our sales significantly, and will continue to be our trusted partner.

Mirriam Lehlokwa
Marketing Administrator, Eqstra Fleet Management
"
…working with Penquin has enabled us to differentiate our brand and reach more consumers in the purchase funnel. The tools available through Hubspot makes measurement and improvement part of our everyday business.

Charl Grobler
National Marketing Manager, Suzuki Auto South Africa