Social media is no longer a nice to have, it's a must have for any business hoping to make an impact in 2018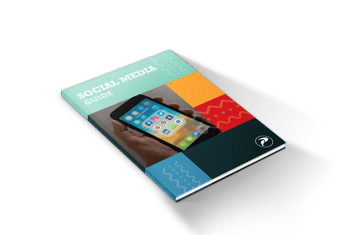 The
Social Media Guide
will
provided you with everything you need to know about social media in the digital age and how to implement it in your industry!
It covers all the basics from
• why you should use hashtags
•

how to tweet live
• using LinkedIn to its' full advantage
Your integrated marketing strategy won't be complete without a strong social media presence. Take your marketing to the next level with Penquin's Social Media Guide!



Share this offer with others by clicking

👇