Nailing the brief is an essential part of making sure you get the right end result and that you and your agency's vision is executed correctly.
Give me the freedom of a tight brief.

- David Ogilvy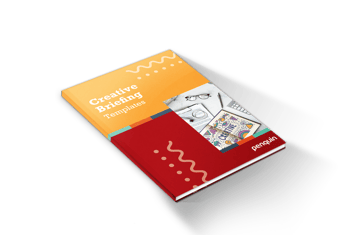 At Penquin, we believe that a tight brief produces the best creative.
Here's a handy briefing template that you can use to ensure that your briefs hit their mark every time.
Think someone will find value in this? Share now. 👇