Hi ,
I'm Sean Devlin, Business Unit Director at Penquin.
Do you have any questions about any of our services?

Do you know whether you are using integrated marketing to its optimum in your business?

Do you need help with strategy?
If any of these seem to resonate with you, you've come to the right place.
Complete the form on the side and I will get in touch with you soon!
Complete the form and I'll get back to you!
Here are some articles you might be interested in

"
Penquin's commitment shows in their passion for the Suzuki brand. During our longstanding history, Suzuki has shown significant growth in brand recognition, consumer satisfaction, and market share. Using an integrated and strategic approach Penquin has grown Suzuki's customer base and boosted figures significantly.

Megan MacDonald
Head of Marketing and PR, Suzuki Auto South Africa
"
The Penquin team is committed and have a clear understanding of our consumer, with good strategic insight. They present and implement well-defined marketing campaigns which land very well with our market.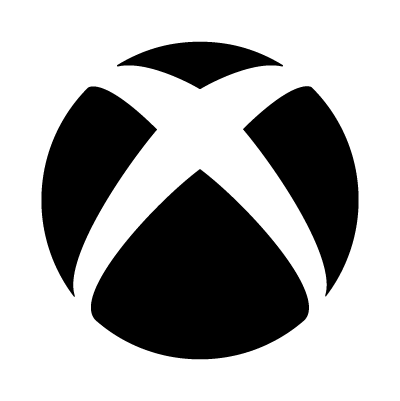 Kate Schoombie
Brand Manager, Xbox Prima Interactive
"
I appreciate the team's methodical approach to a brief and not being afraid to ask tough questions in order to ensure the right solution. Their proposals are innovative, and it is reassuring to know that they are most definitely ahead of their game. The team are proactive, respect deadlines and is a pleasure to work with. Their camaraderie and spirit are evident in their workplace and transpires into brilliant work.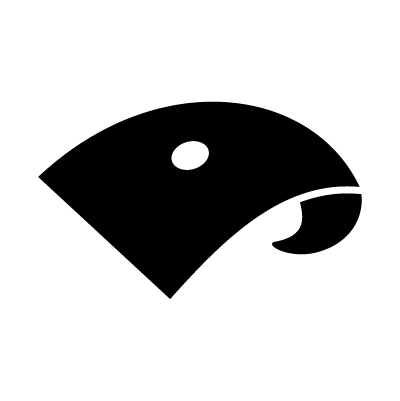 Wendy Mitrovich
Brand Manager, Polyflor
"
As a company, EQSTRA has grown significantly in the past years – both in our fleet services, financial services, and coverage. Penquin has been by our side as we developed the world's first integrated digital platform to manage all fleeting solutions on one dashboard. Our shifts have been significant and Penquin was ready to support us with the right marketing at every stage.

Lynne Nel
Fleet Solutions Manager, Eqstra Fleet Management
"
…having provided and guided us from the beginning stages of the creation and implementation of our strategy, [Penquin] has been invaluable in increasing our sales significantly, and will continue to be our trusted partner.

Mirriam Lehlokwa
Marketing Administrator, Eqstra Fleet Management
"
…working with Penquin has enabled us to differentiate our brand and reach more consumers in the purchase funnel. The tools available through Hubspot makes measurement and improvement part of our everyday business.

Charl Grobler
National Marketing Manager, Suzuki Auto South Africa